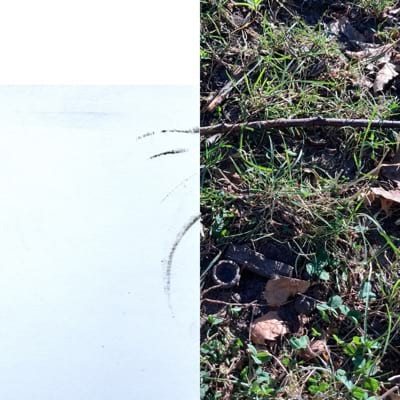 Regional Headbutting Techniques is a project/band my snare drum and I have with a Buffalo, NY upright bassist by the name of Brian DeJesus. "No Signal" is the name of an album we released on December 4, 2020. We think you might find it interesting.
It was recorded in Buffalo, NY on August 21, 2020 and August 27, 2020 at Days Park and my apartment.
Album artwork by me. The photo used in the artwork was taken at Days Park.
It is available via Bandcamp.