My dad, Bruce, would have been 69 years old today. Father & Son Time is for him.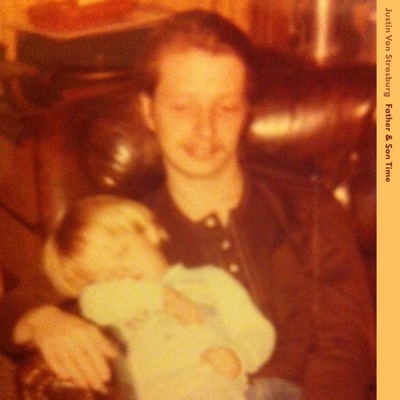 Justin Von Strasburg - acoustic guitar, field recordings, live processing (via iOS app Echochops), and voice
Bruce H. Strasburg - voice on "3"
Ginger (dog) - walking around room
Recorded late 2008 in Niagara Falls, NY. The image used for the album art is a photo of my dad and I, taken in 1979 in Victoria, TX.
This album is dedicated to my father, Bruce H. Strasburg (1950-07-27 - 2019-01-12).