My dad died, unexpectedly, this morning. Bruce Strasburg was the best dad ever.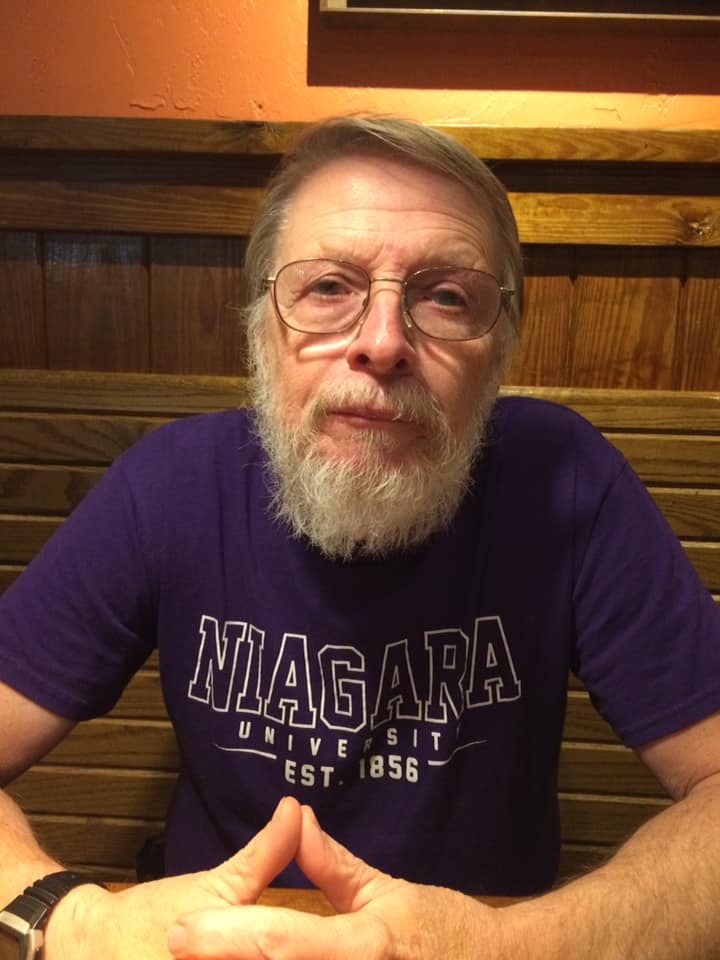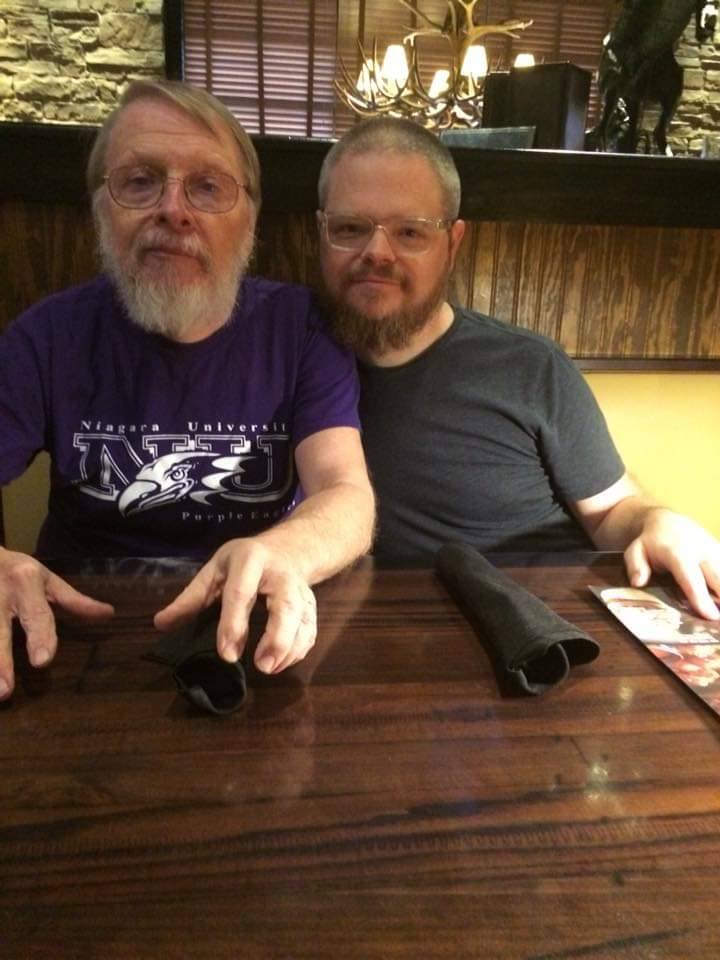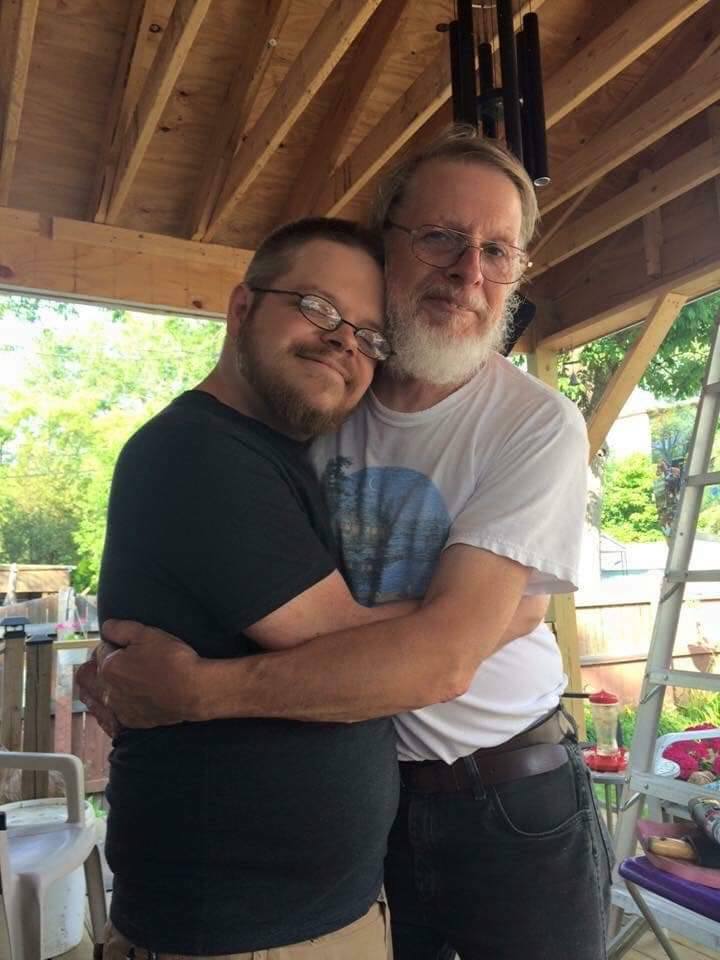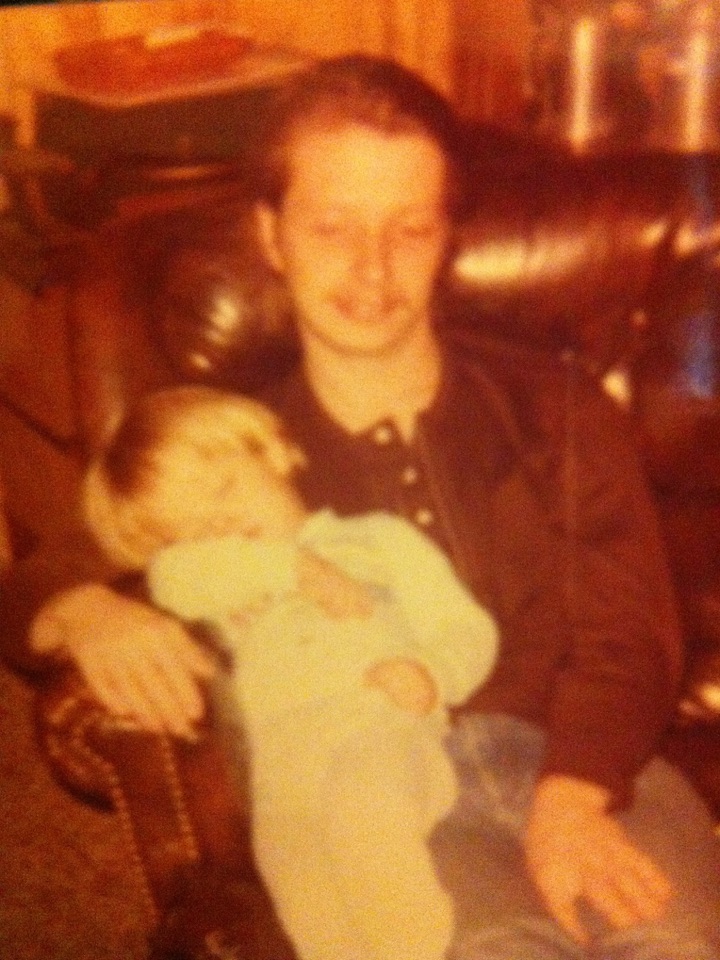 Bruce Strasburg (1950-07-27 - 2019-01-12)
Obituary
Bruce Strasburg, of Niagara Falls, NY, passed away Saturday, January 12, 2019, in Niagara Falls Memorial Medical Center. He was born in Niagara Falls, NY, on July 27, 1950, the son of the late Robert and Ann (Hecker) Strasburg.
Mr. Strasburg graduated from both Niagara Falls High School and Erie County Community College.
He was a facility worker at Niagara University for 27 years before retiring in 2016.
Mr. Strasburg enjoyed woodworking and gardening. He will be remembered as a kind and loving person by all of those who knew him.
He is survived by his wife of 41 years, Charlene (Yelverton) Strasburg; two sons, Justin V. and Joshua I. (Christina) Strasburg; two grandchildren, Tegan and Griffin; a brother, Dwight (Mary) Strasburg; and a sister, Janice (Thomas) Brewer; also many nieces and nephews.
Mr. Strasburg was the brother of the late Joan (John) Dunlavy.
Private Funeral Services will be held at the wishes of his family.
Arrangements were made through the RHONEY FUNERAL HOME, Niagara Falls, NY.