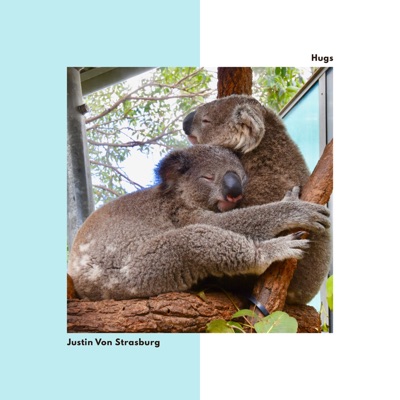 This is an EP for my friends and band mates in Tina Panic Noise. You are great people!
Composed with guitar, field recordings, sine waves, other sounds
Created/edited in 2019 from old tracks that were recorded in the early 2000s.
Cover photo by C.Valdez on Unsplash.
Give it a listen on Bandcamp.